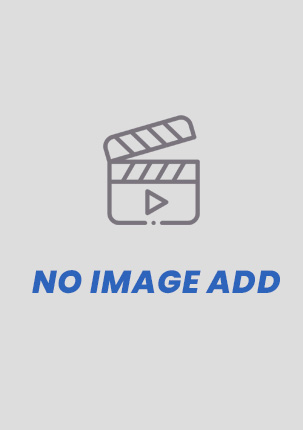 A Tourist's Guide to Love
Category:
Relased: April 21, 2023
5.7
1h 34min
1080
Written by Eirene Donohue.
Cast Rachael Leigh Cook. Scott Ly. Ben Feldman.
Languages English. Vietnamese.
Producer Rachael Leigh Cook. Galen Fletcher. Jim Head. Dustin Nguyen. Joel S. Rice. Lydia Storie. Irene Trinh. Evan Tussman.
Production Cook and Muse Entertainment. Head First Productions. Muse Entertainment LLC.