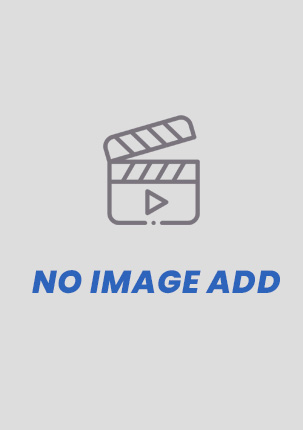 Knights of the Zodiac
Category:
Relased: April 28, 2023
4.6
1h 52min
1080
Directed by Tomasz Baginski.
Written by Josh Campbell. Matt Stuecken. Kiel Murray.
Cast Famke Janssen .Madison Iseman .Sean Bean.
Language English.
Producer Riccardo Angelini. Jeffrey Chan. Joseph Chou. Miguel Angel Faura. Jonathan Halperyn. Yoshi Ikezawa. Anita Juka. Daniel Kresmery. Tim Kwok. Kôzô Morishita. Rick Nathanson. Kaoru Okehara. B.F. Painter. Szandra Barbara Pozsár. Jonathan Shore. Katsuhiro Takagi. Rain Yan.
Production Stage 6 Films. Toei Animation. Convergence Entertainment.