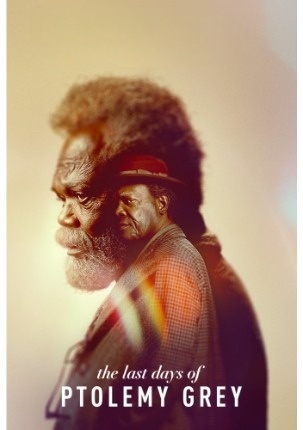 The Last Days of Ptolemy Grey
Directed by Hanelle M. Culpepper. Guillermo Navarro. Debbie Allen. Ramin/Ep Bahrani.
Written by Walter Mosley. Walter Mosley. Walter Mosley. Jerome Hairston.
Cast Domin/Epique Fishback (Robyn). Cynthia Kaye McWilliams (Sensia). Damon Gupton (Coydog). Marsha Stephanie Blake (Niecie). DeRon Horton (Hilly). Percy Daggs IV (Pity). Walton Goggins (Dr. Rubin). Martin Bats Bradford (Billy). Denise Burse (Shirley Wring). Patrick Walker (Roger Dawes). Omar Benson Miller (Reggie Lloyd). Enoch King (Alfred). Breanna Allen (Melinda Hogarth). Nicole Lockley (Iona Grey). Charity Jordan (Nina La Fontaine-Lloyd). Arischa Conner (Sonia Lavendrell). Taj Johnson (Artie). Sheridan Walker (Latisha). Katina Rankin (Newscaster). Jul Kohler (Olga). Sonya Eddy (Miss Delia). Maury Ginsberg (Moishe Abromovitz Jr.).
Language English.
Producers Catherine Farrell. Diane Houslin. Llewellyn Wells. Ramin/Ep Bahrani. LaTanya Richardson Jackson. Samuel L. Jackson. David Levine. Walter Mosley. Eli Selden.
Production Apple.
No. of Seasons 1
No. of Episodes 6
Status Finished (4)