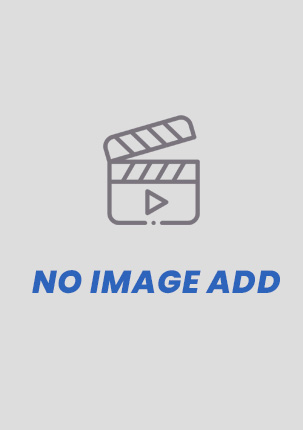 Killers of the Flower Moon
Category:
Relased: October 20, 2023
3h 26min
1080
Directed By Martin Scorsese.
Written By Eric Roth. Martin Scorsese. David Grann.
Cast Leonardo DiCaprio. Robert De Niro. Lily Gladstone.
Languages Sioux. English.
Producer John Atwood. Marianne Bower. Justine Conte. Leonardo DiCaprio. Lisa Frechette. Dan Friedkin. Niels Juul. Shea Kammer. Daniel Lupi. Martin Scorsese. Adam Somner. Bradley Thomas. Rick Yorn.
Production Appian Way. Apple Studios. Apple TV+.