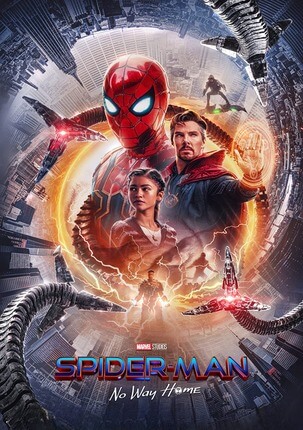 Spider-Man: No Way Home
Category:
Relased: December 15, 2021
8.3
2 h 28 min
1080p
Peter Parker is exposed, he can no longer separate the normal life and the superhero life. When he enlists Strange's help, the stakes become even more dangerous, forcing him to discover what it really means to be Spider-Man.
Directed By Jon Watts
Written By Chris McKenna. Erik Sommers. Stan Lee.
Stars: Tom Holland. Zendaya. Benedict Cumberbatch