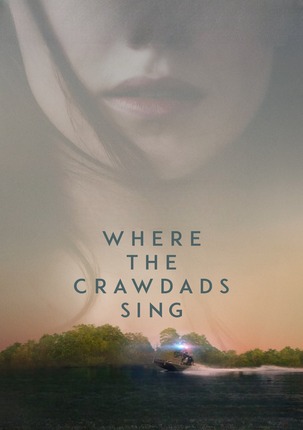 Where the Crawdads Sing
Category:
Relased: July 22, 2022
7.1
2 h 5 min
1080p
A little girl lives alone in the swamp. Abandoned by his family, he learns how to survive and with great difficulty gets by on his own. And happy. Except when he has to go into the nearby small town: because there he is mocked, laughed at, and feared. And he also prefers to be alone. But she grows up, becomes a beautiful, mysterious, hiding girl, and the time for love comes for her – however, when one of the guys who wooed her dies, it's clear to everyone that she could be the killer. What can the lonely moorland girl do? What he always did in the swamp: he blends into nature, runs away, hides and arranges himself for survival.
Directed By Olivia Newman
Written By Delia Owens. Lucy Alibar
Stars: Daisy Edgar-Jones. Taylor John Smith. Harris Dickinson