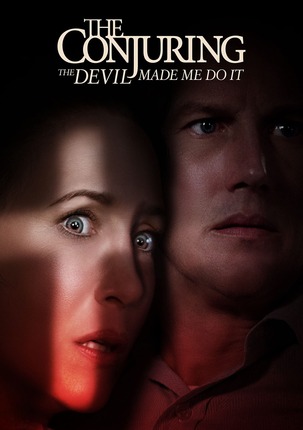 The Conjuring 3: The Devil Made Me Do It
Category:
Relased: May 26, 2021
6.3
1 h 52 min
1080p
There is no immunity for the murderer. Unless he's innocent. Ed and Lorraine Warren, the legendary exorcist couple, have always served good, but sometimes become instruments of evil. This time, they are fighting a case against otherworldly powers in which someone has died – and the brutal murder may have been committed by an innocent man: driven by the demon inside him to commit the terrible act. The Warren couple feel that they must find an answer to the question, even if their own lives are in danger.
Director: Michael Chaves
Writers: David Leslie Johnson-McGoldrick. James Wan. Chad Hayes
Stars: Patrick Wilson. Vera Farmiga. Ruairi O'Connor