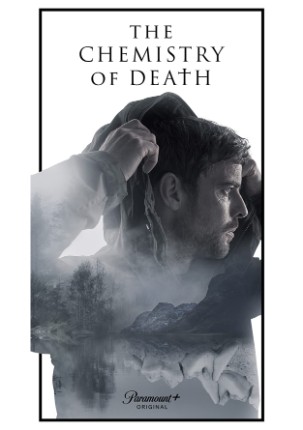 The Chemistry of Death
Directed by Richard Clark.
Written by Sukey Fisher.
Cast Ellen Francis (Kara Hunter). Jeanne Goursaud (Jenny Krause). Rosie Whimster (Alice Hunter). Nick Blood (Michael Strachan). Stuart Bowman (Iain Kinross). Stuart Campbell (PC Duncan Mcinney). Lewis Gribben (Kevin Kinross). David Hayman (Andrew Brody). Hardy Krüger Jr. (Gunther). Katie Leung (Maggie Cassidy). Amy Manson (Ellen McLeod). Neve McIntosh (Josie Fraser). Douglas Russell (Sean MacDonald). Nina Singh (Mary Fraser). Sophie Sloan (Anna McLeod). Samuel Anderson (DCI Mackenzie). Anna Andresen (Linda Yates). Samuel Creasey (Dan Mason). Asmara Gabrielle (Dr. Marina Shah). Eleanor Grace (DC Leanne Hodges). Jefferson Hall (Ben Anders). Janet Kumah (Rev. Susan Scarsdale). Roger Morlidge (Harry Timmis).
Languages German. English.
Producers Simon Beckett. Matt Carver. Richard Clark. Sukey Fisher. Dixie Linder. Nick Marston. Peter Nadermann. Petra Wersch.
Production Cuba Pictures. Nadcon Film.
No. of Seasons 1
No. of Episodes 6
Status OnGoing (2023–)